---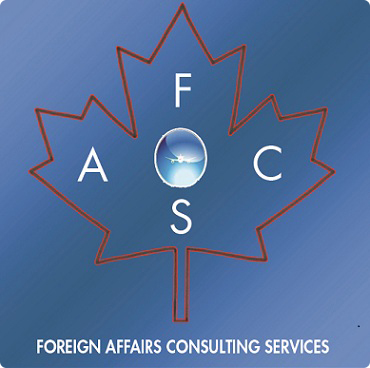 Foreign Affairs Consulting Services (FACS) is a Canadian immigration consultation firm, specializing in worldwide migration to Canada.
FACS is founded and operated by Zandreana Ricketts, a Regulated Canadian Immigration Consultant (RCIC), and a member in good standing with the Immigration Consultants of Canada Regulatory Council (ICCRC), the regulatory body for immigration consultants in Canada.
We provide migration services to all interested in coming to Canada temporarily or on a permanent basis.
---
We are committed to providing the highest standard of service to our clients.